"Blood, a sea haunting Elisabeth's dreams, a knife in her hands; she doesn't want to know who took her life away. "
Elisabeth McFlay and Akira McFlay don't know they are experiments: Project E and Project A. In fact, the 'siblings' don't remember anything before the age of six. It is a shock to them when Jack Daiki McCarran, followed by an army of black SUVs and masked soldiers, comes to retrieve them. The man claims to know them well, to be their family. He turns their lives upside down. 

Jack is a servant of an institution that treats human beings as expandable commodities: the ASR. Elisabeth and Akira flee Jack with their closest friends. Jack chases them through New York's northern wilderness, carefully spinning a web. In the end, Elisabeth and Akira are caught in an underground scientific base. It is there that their worst fears are slowly revealed, and they discover how they were created.



Cameras follow Elisabeth's every move, as rivers of blood escape from her nightmares. While Elisabeth fights to control her new-found abilities, Akira lies sedated, consumed with blinding visions of fire. The underground maze of white laboratories, soldiers and doctors can't contain the ticking time bombs about to explode.



PANOPTIC SNOW is not currently published, and Veronica Lavia is in the process of querying agents and publishing houses.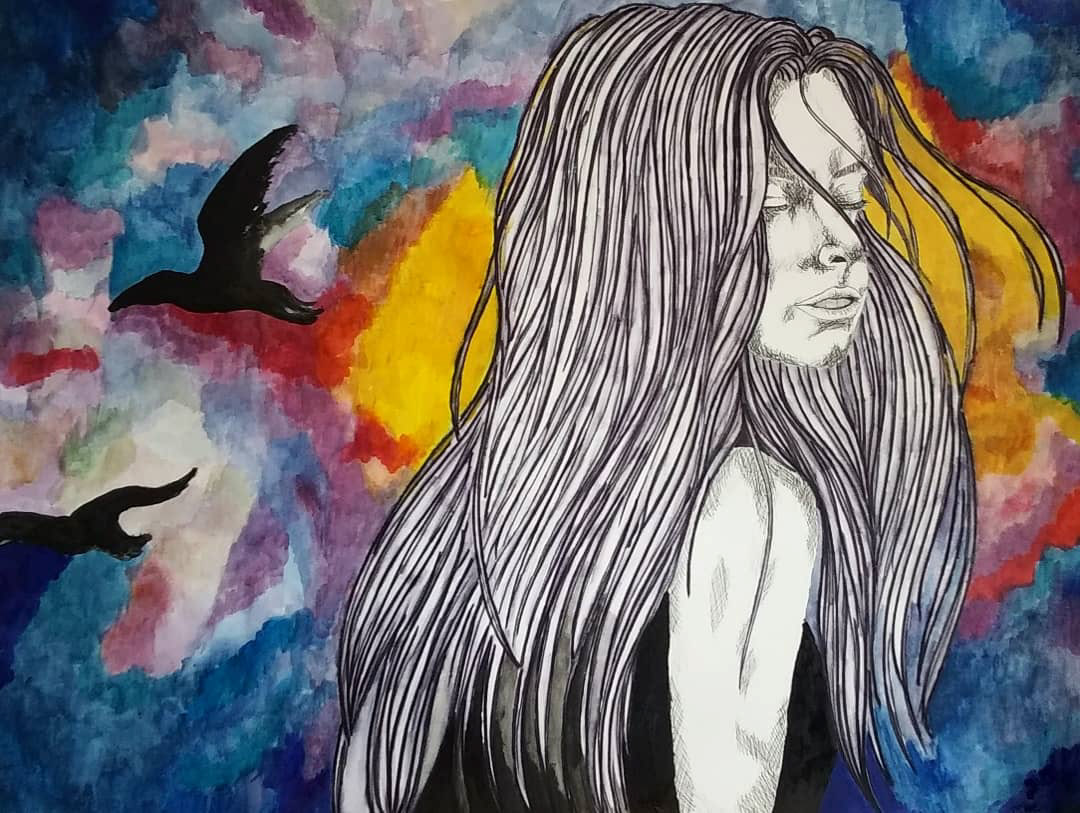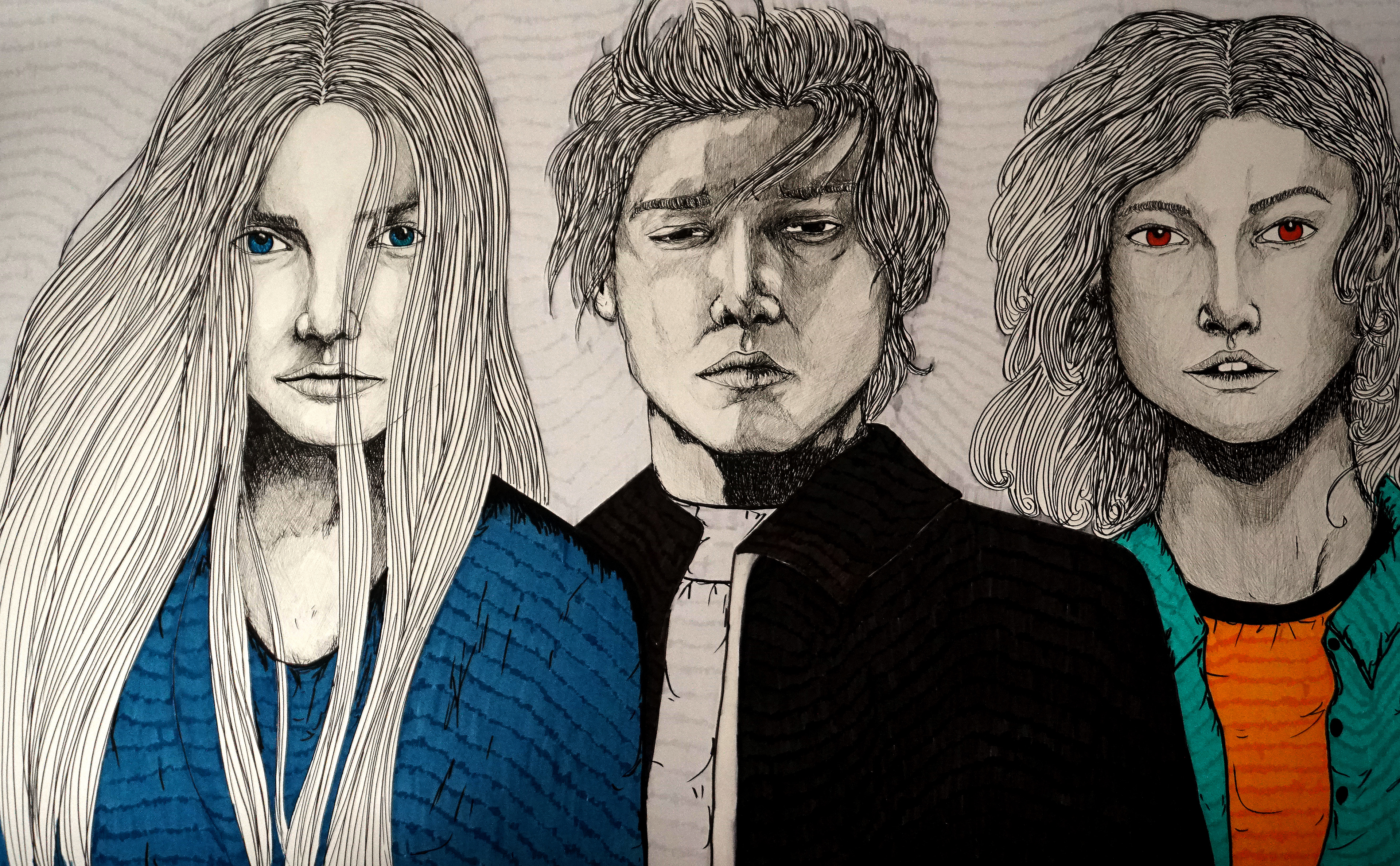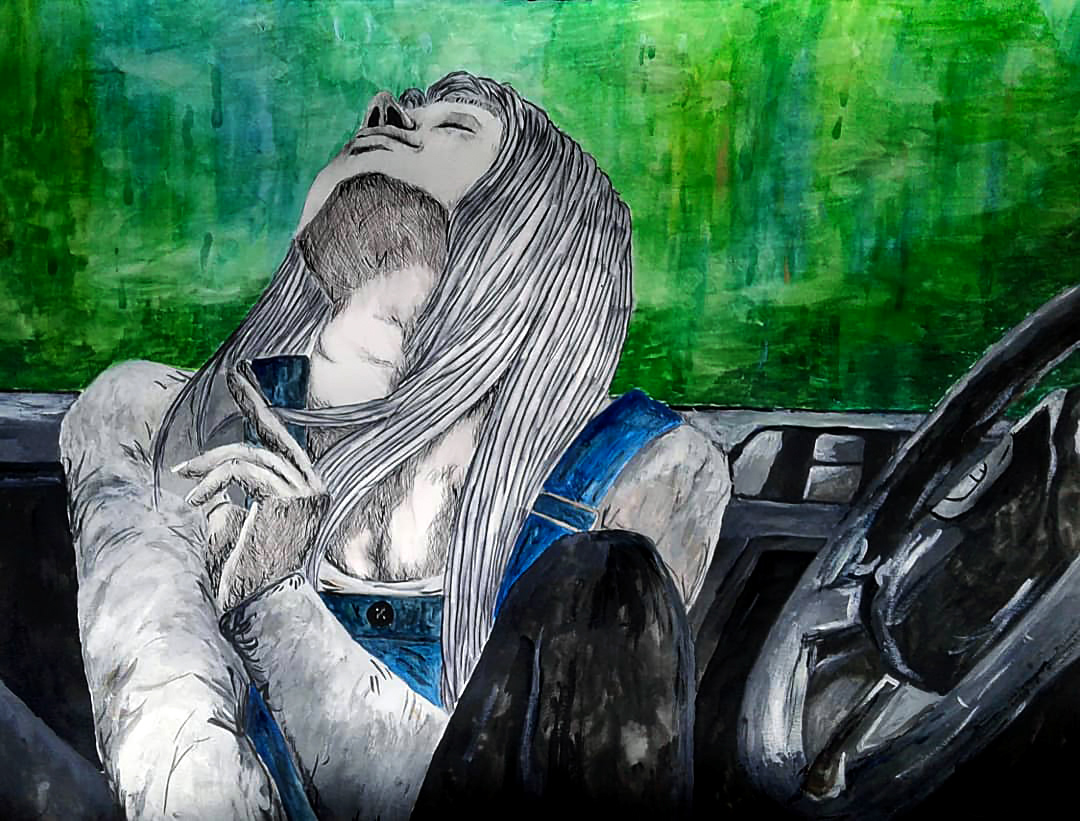 To accompany the Panoptic snow novel series, I am working on a illustrating characters and landscapes that appear in the novels. 
If you'd like to see more, go to my Instagram account

@panopticsnow