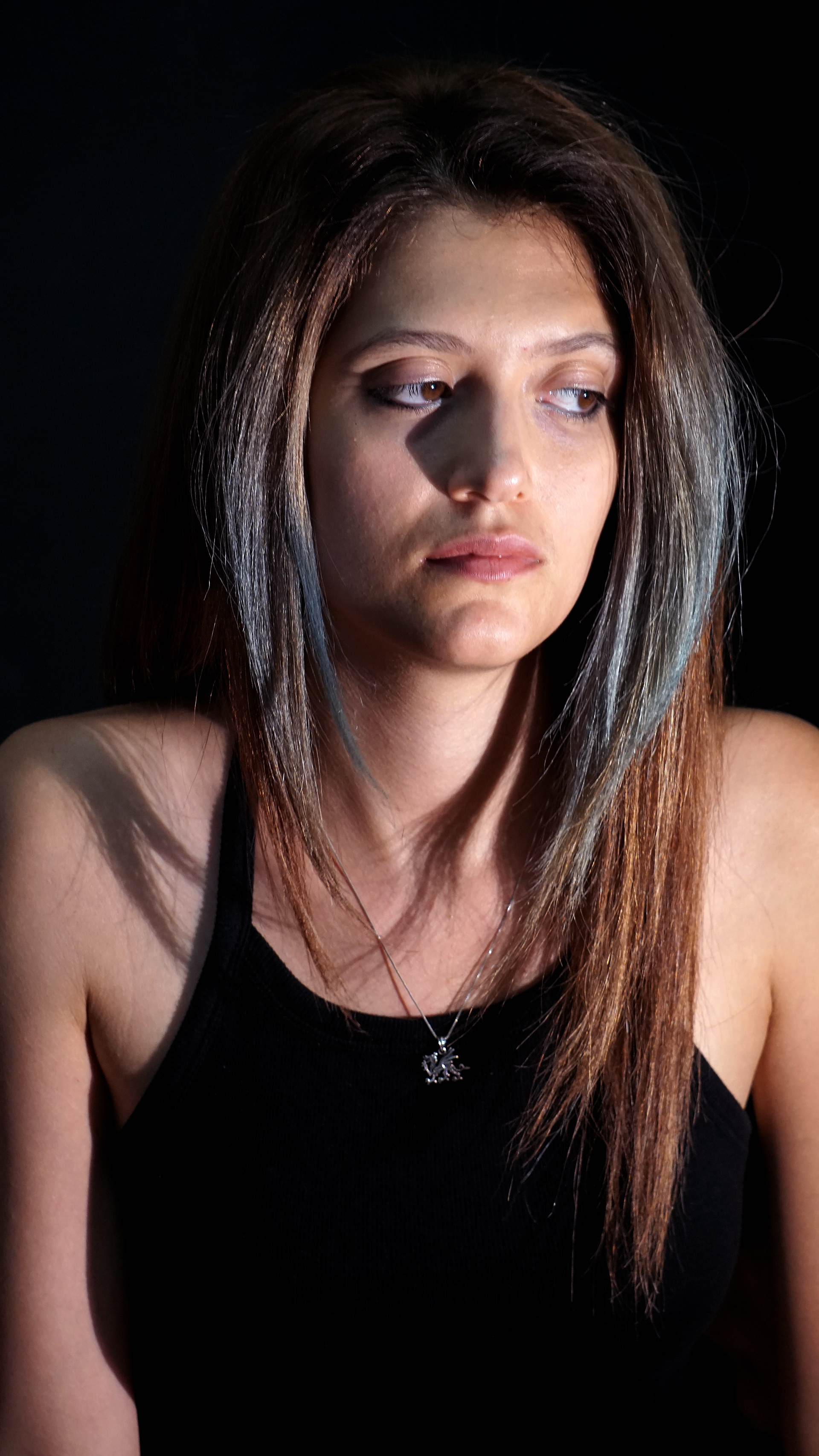 Art, for me, is a branching snake that develops through different media and expressive forms. I am a writer, photographer, videographer, animator and mixed media/illustrator. My artistic process is a quest to deconstruct the multilayered fabric of contemporary society. In my creative work, I unearth forgotten memories of generations' past, from the maze of technological mirrors. Nostalgia is one of the guiding themes that allows my reader/viewer to explore dis-remembered histories.
My short films have been exhibited in a number of festivals and galleries, such as the Centro per l'Arte Contemporanea Luigi Pecci, the Western Massachusetts Biennial and the Blow Up Chicago Arthouse Film Festival among others. I collaborated with the multimedia artist Tzintzun R. Aguilar-Izzo to create video art installations in the Godine Family Gallery in Boston, and in the K&P New York Gallery. 
Under the umbrella of Talking Wings I am once again collaborating with Tzintzun R. Aguilar-Izzo on

"Burning or Breathing,"

a documentary feature film. 
I am also working on a series of speculative fiction/science fiction novels. The first novel is titled PANOPTIC SNOW.

The novels grapple with themes of memory and structural violence, in light of contemporary political tensions and corporate prison systems. To accompany the novels, I have produced a series of illustrations. I one day hope to incorporate both into a narrative art series.
Thank you! I will reach out to your shortly...