LOG LINE
From resisting pipeline construction to raising native bees, Earth Guardians are planting the seeds for a regenerative future. As the world burns, their actions spell the difference between Burning and Breathing.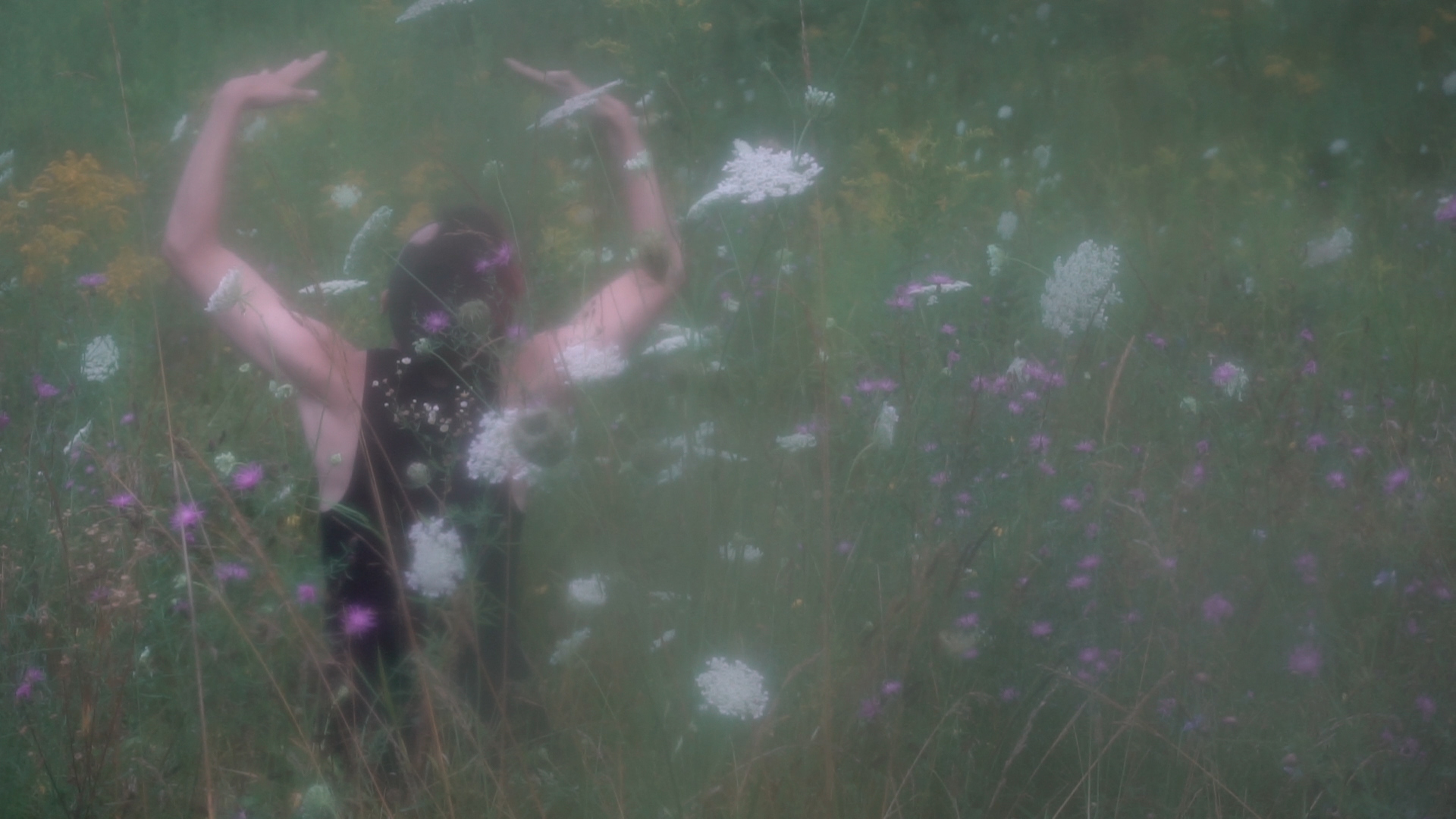 Mission
The feature documentary, "Burning or Breathing," follows Earth Guardians on their quest to create sustainable and regenerative environmental solutions. Our goal is to champion the voices of the leaders on the frontlines of this climate emergency. These inspiring figures include Winona Laduke, members of the St. Regis Mohawk Tribe Environment Division and organizers from the School for Chiapas.
In a voyage that traverses Turtle Island / North America, the Talking Wings Productions weaves together narratives of ecological resistance. From century old trees to diminutive bees, they meet the earth guardians who are creating sustainable alternatives to the global emergency. From the battle to stop the Enbridge Extension Pipeline in Minnesota to Melipona bee keeping in the tropics, these leaders protect the land on which their communities have lived for millennia. Likewise, their communities are working proactively, to create a green and restorative economy of the future, an economy that honors the living memory of land and water.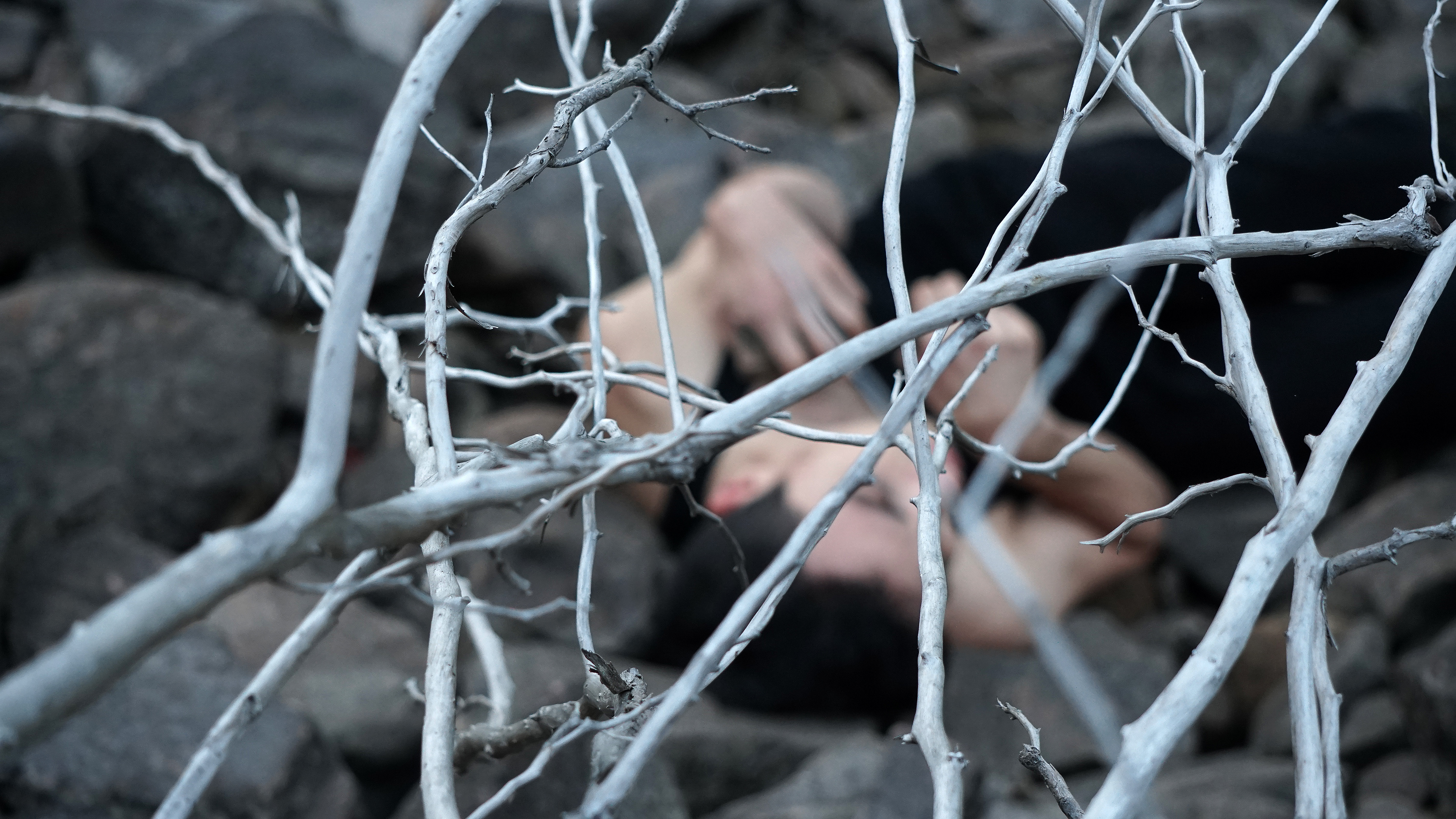 Artistic Approach
To present a de-colonizing and too often marginalized perspective, our narrative will be structured around indigenous story telling traditions. The Guardians tell their story in an omnipresent voice over, as the camera follows their struggle to protect their environment for future generations. Thus, the interviews with the Earth Guardians become intimate portraits, documenting their relationship with the land and their battle to protect fragile ecosystems. The visuals bring the words of the interviewees to life, as stories morph into new stories, becoming collective memory.
This narrative and stylistic choice will also be reflected in our use of new media technology. We will employ 360 drones and steady cams to create an all immersive environment, further inviting the audience to become active participants in this journey. This footage will be available on the feature documentaries accompanying website, as part of the interactive storytelling map. On this new media platform, the audience will join the storytellers on their quest to plant the seeds of resistance and growth, as they create their own journey through the new media web portal.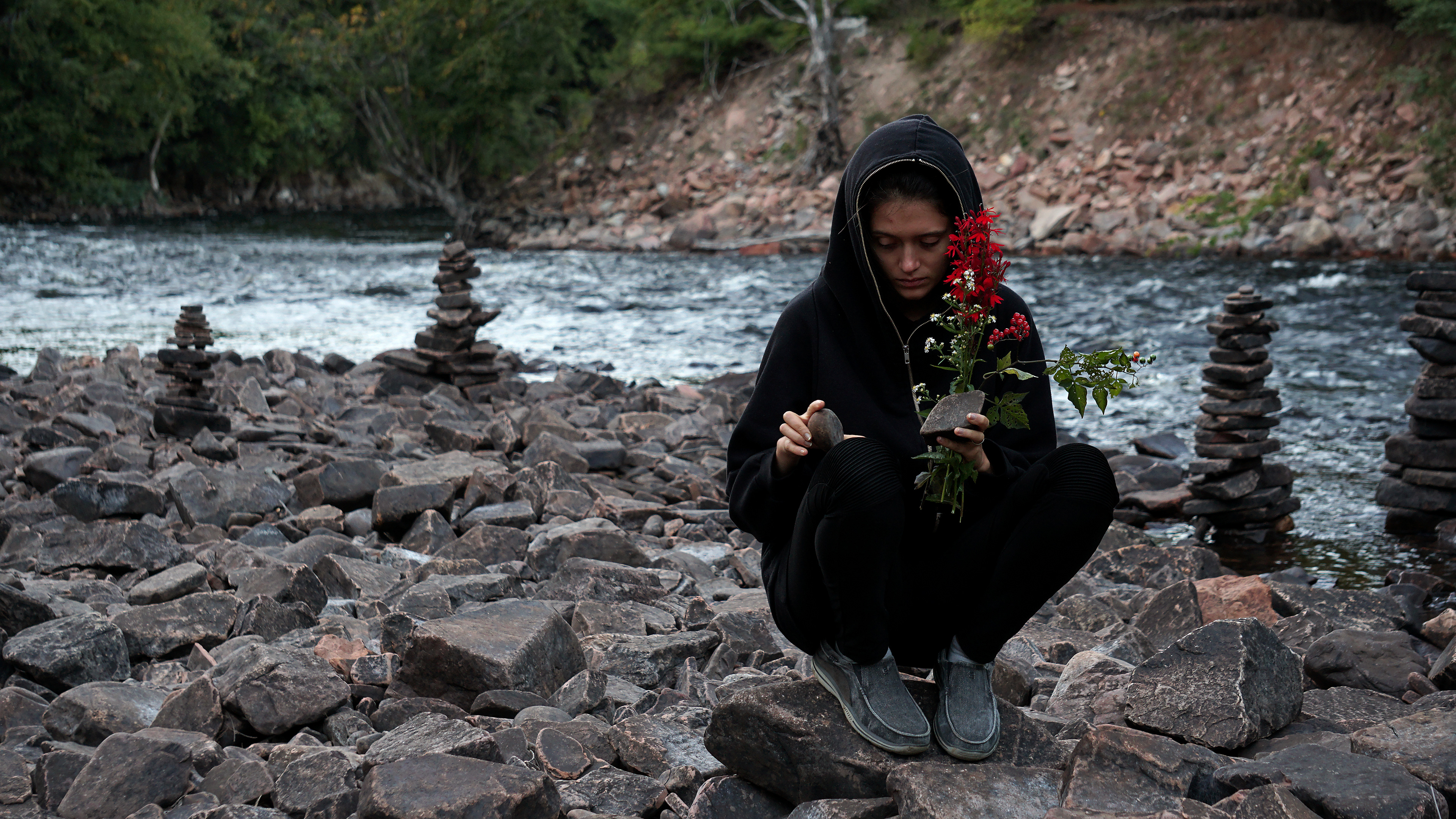 Fundraising
We have currently raised $11,100 in private donations in the last month and were awarded $9,970 from the St. Lawrence Arts Collaborative Grant,  and $1,500 from Humanities New York. For the second phase of our journey to Minnesota, USA, we are looking to raise an additional $30,000 dollars. Your donation will help us begin to weave together these narratives of restorative growth.
Talking Wings is a sponsored project of Fractured Atlas, a non-­profit arts service organization. Contributions for the charitable purposes of Talking Wings must be made payable to "Fractured Atlas" only and are tax-deductible to the extent permitted by law.